Comprehensive Construction and Project Management Services
At HV Realty Services, Inc. in Central Valley, New York, we provide full-service general contracting work for various commercial clients. Our team of professionals can help you complete construction sites on time and budget. We also offer some of the best local project delivery methods in Hudson Valley and its surrounding areas.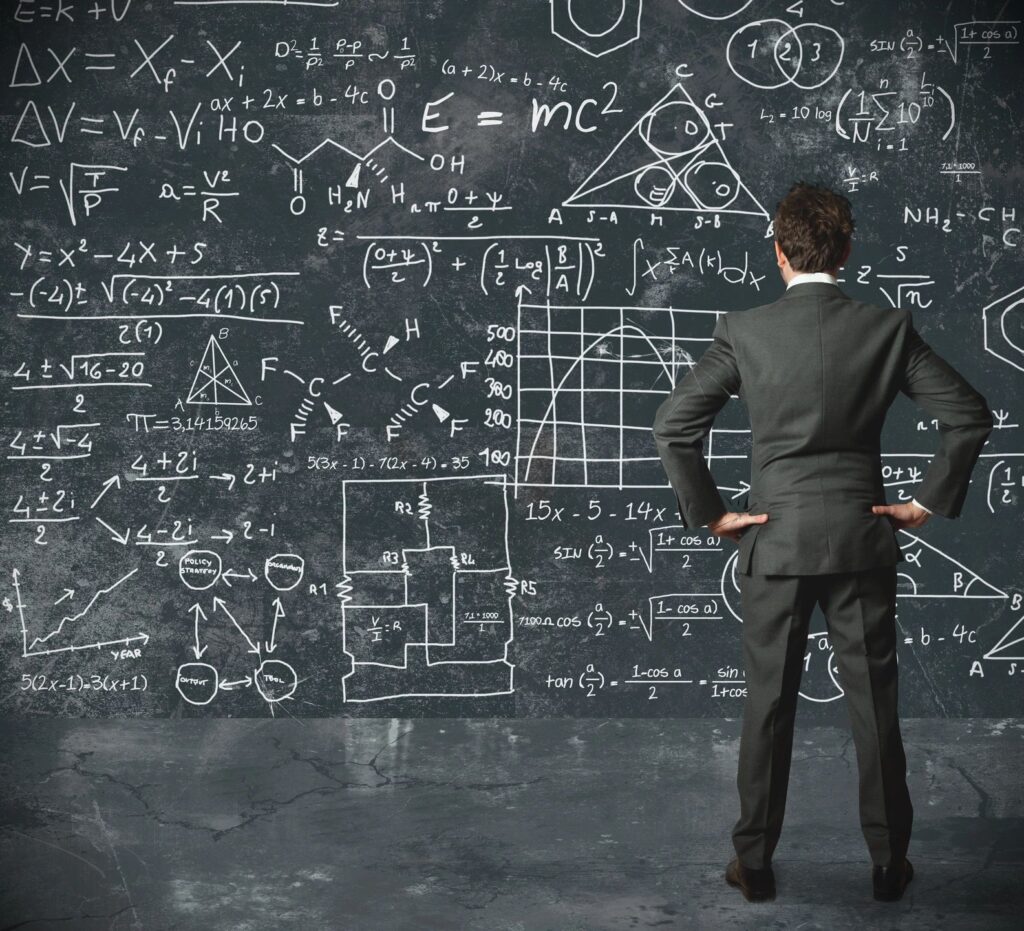 Bringing A Higher Level Of Competency
This phrase is more than a motto to our team. It is a philosophy that we will apply to every aspect of all the projects we handle.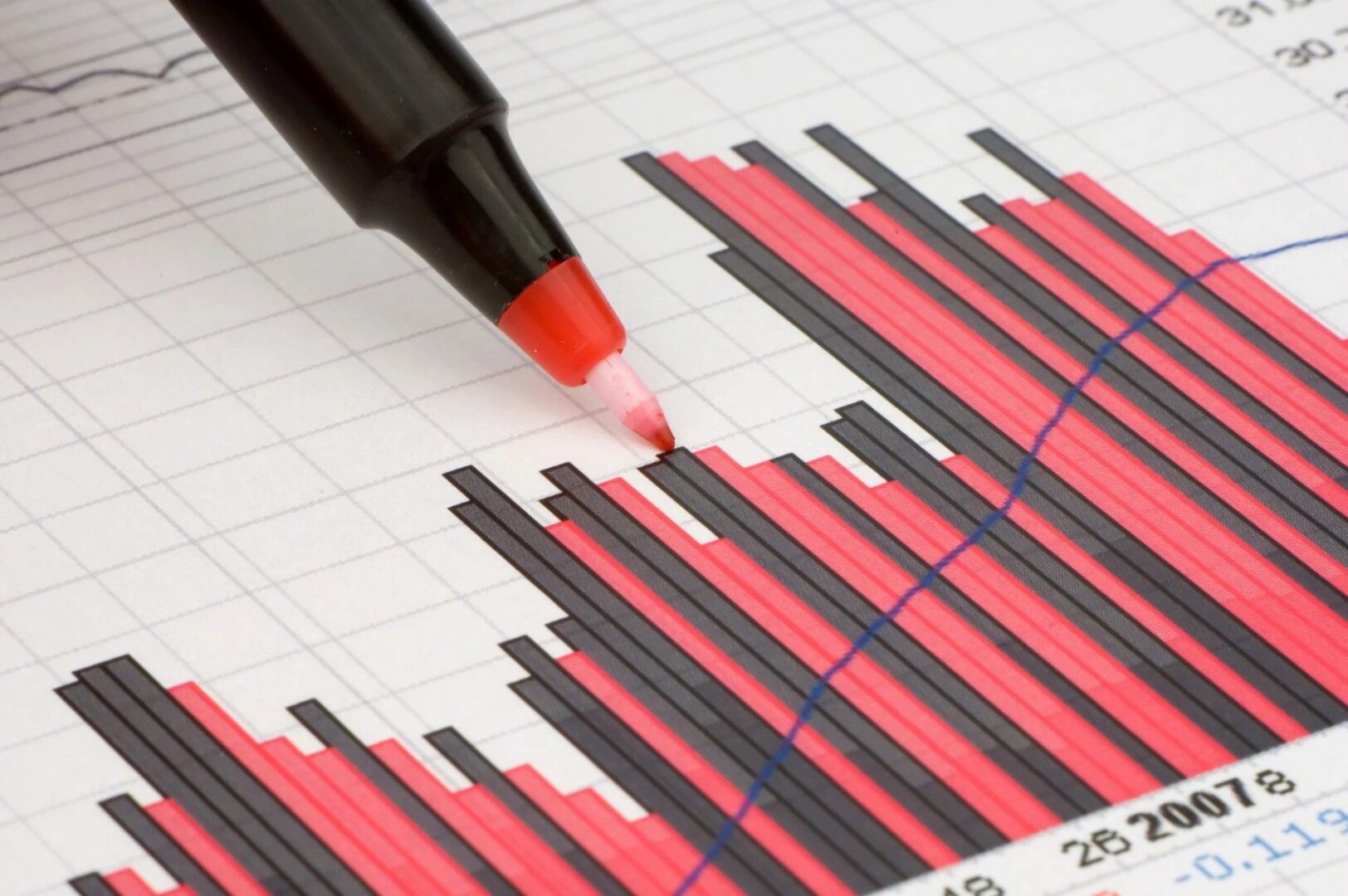 Offering Unprecedented Quality Control At Every Step Of Your Project.
Our Project managers are certified by the Army Corps of Engineers as Contractors Quality Control Officers, DOD projects require the General Contractor have personnel on staff to perform all quality control inspections, approve submittals and coordinate shop drawings.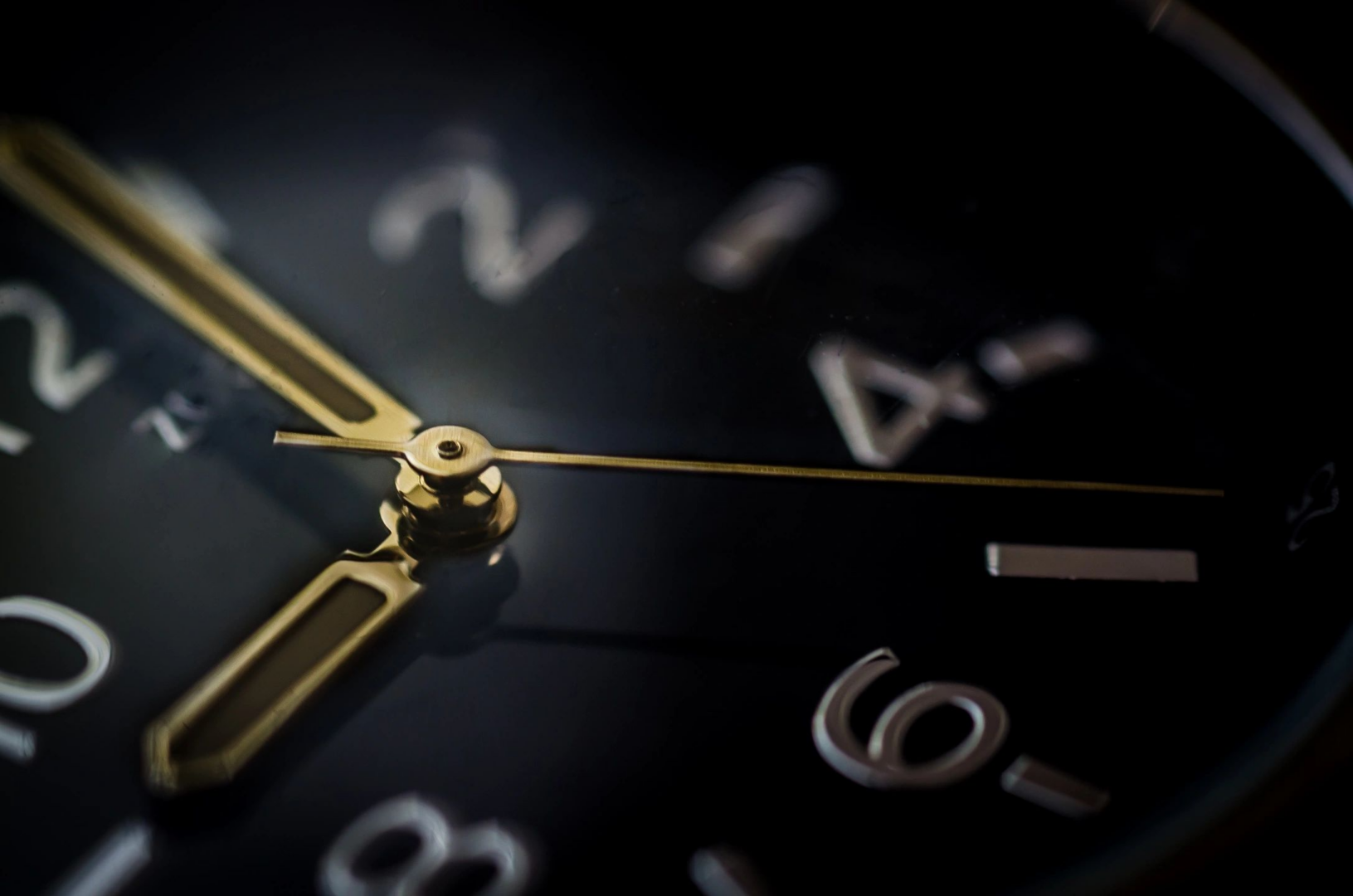 Complete Projects On Time Or Ahead Of Schedule
More than 90% of our projects are delivered ahead of schedule, a testament to our dedication to approaching every project with the goal of exceeding our client's expectations.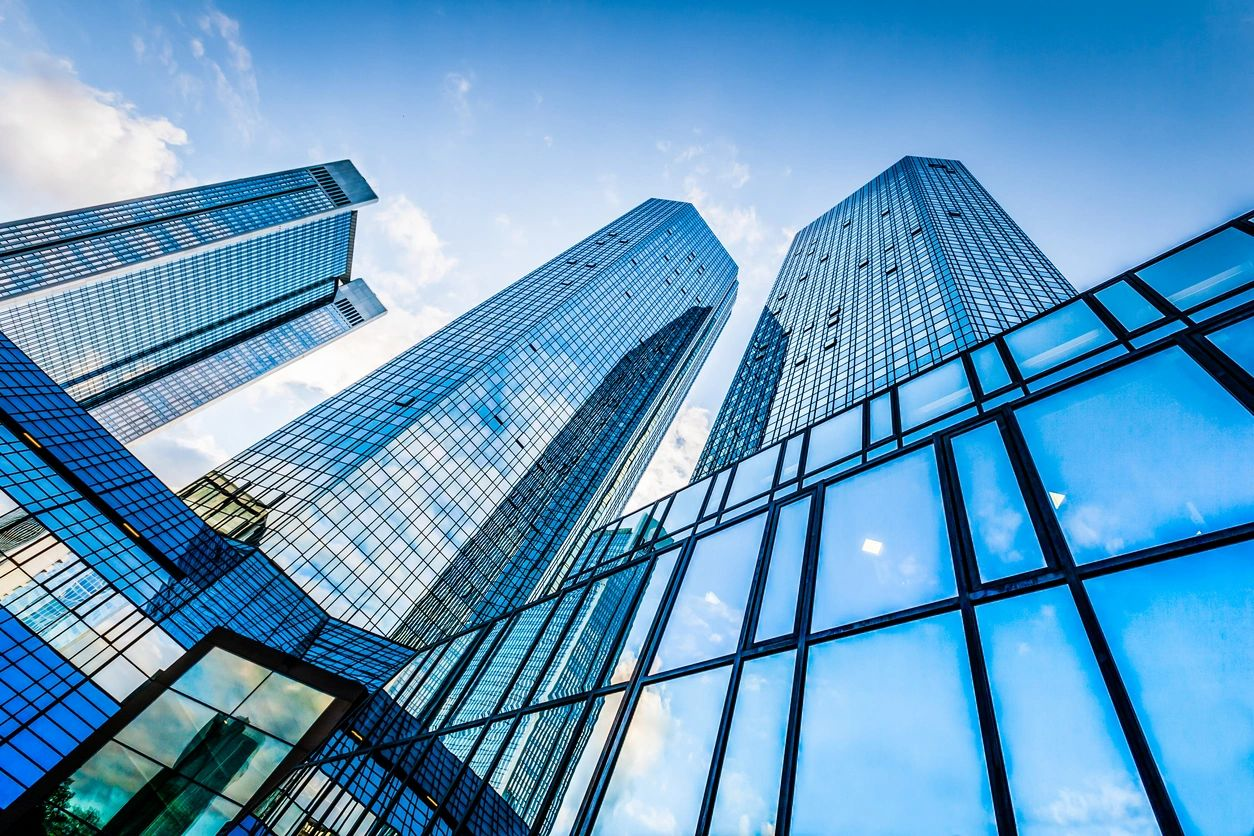 With 100% satisfaction rating from our former clients and quality control built into every project, we're a construction management and general contracting company you can depend on in Hudson Valley. We promise to bring a higher level of competency to every project that we work on and and on time job of the highest quality that comes in at the exact price we quoted.